I've been doing SEO for over 7 years, helping businesses in a variety of industries generate organic impressions, clicks, and conversions that lead to real business. My SEO practices are evergreen, meaning that I give Google what it wants: quality content, a functional site, and authority signals that make your site productive for the long run. There are no shortcuts in SEO, and you should never believe companies that tell you otherwise. Google will find your Black Hat, and Google will punish you for your Black Hat, at some point.


Why should I care about SEO?
Traffic
I create content that is hyper-targeted towards your potential customers to drive real traffic that is highly qualified.
Conversions
After we capture your customers attention, we lead them down the funnel to conversion through CRO and nurturing.
Authority
By publishing high quality informative content, you establish yourself as an authority in your industry.
My secret sauce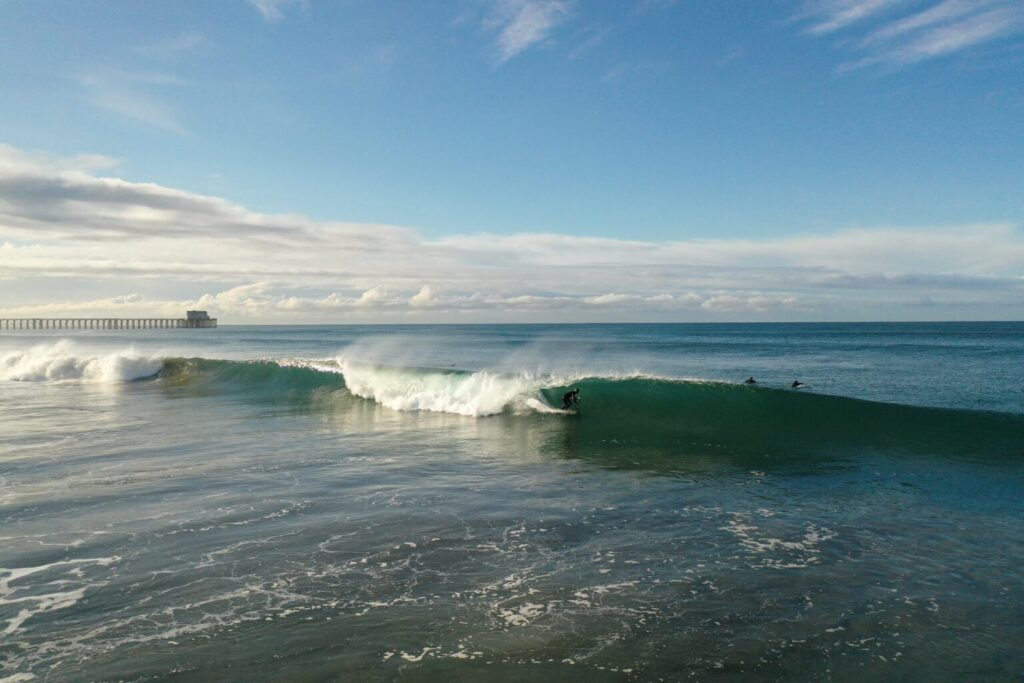 Quality Content – Building authority and attracting interested parties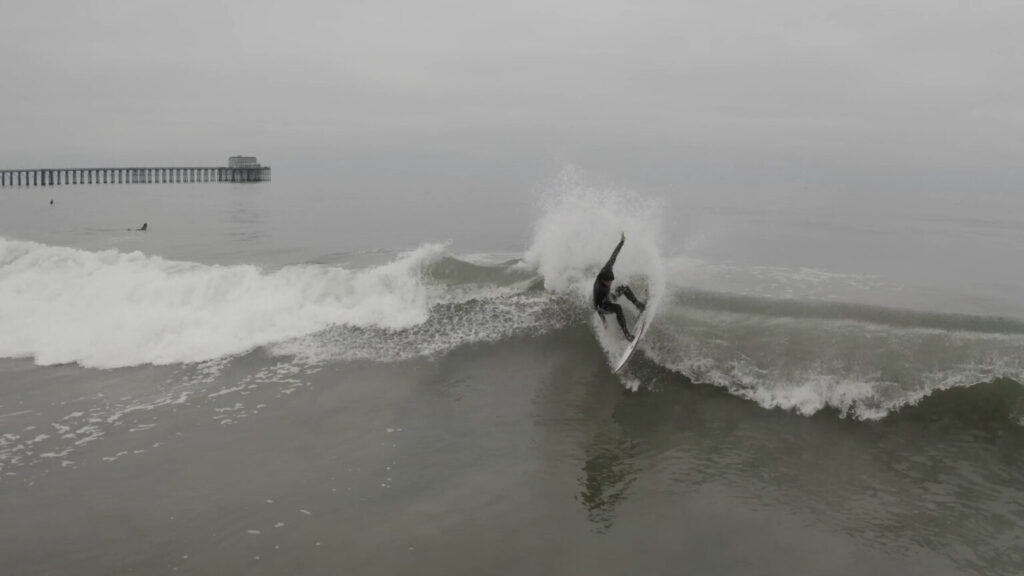 Technical SEO – Making sure your site is a well-oiled machine that people, and Google love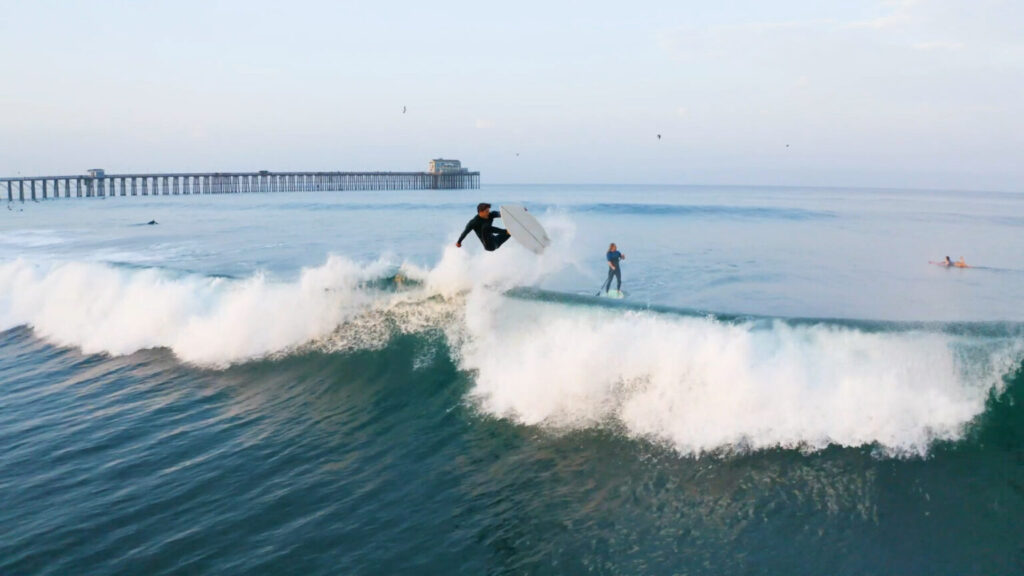 Authority Building – Sending signals to Google that you are legit